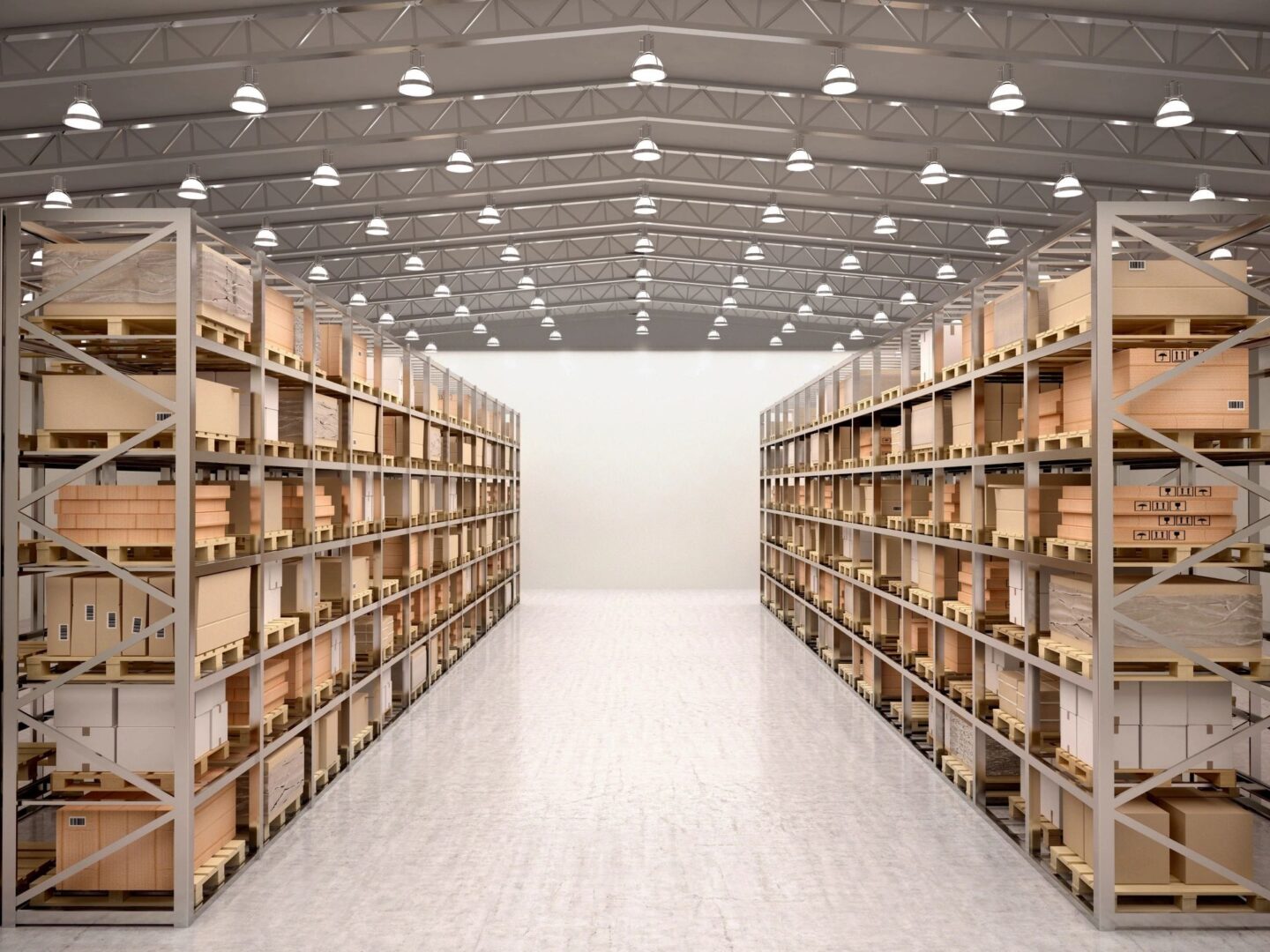 Food Packaging Products Company
We are industry professionals with a broad knowledge of the US market and customer demands with our manufacturing capabilities. At APS, we strongly believe in the importance of delivering high-quality and price-competitive products with reliable and on-time delivery service.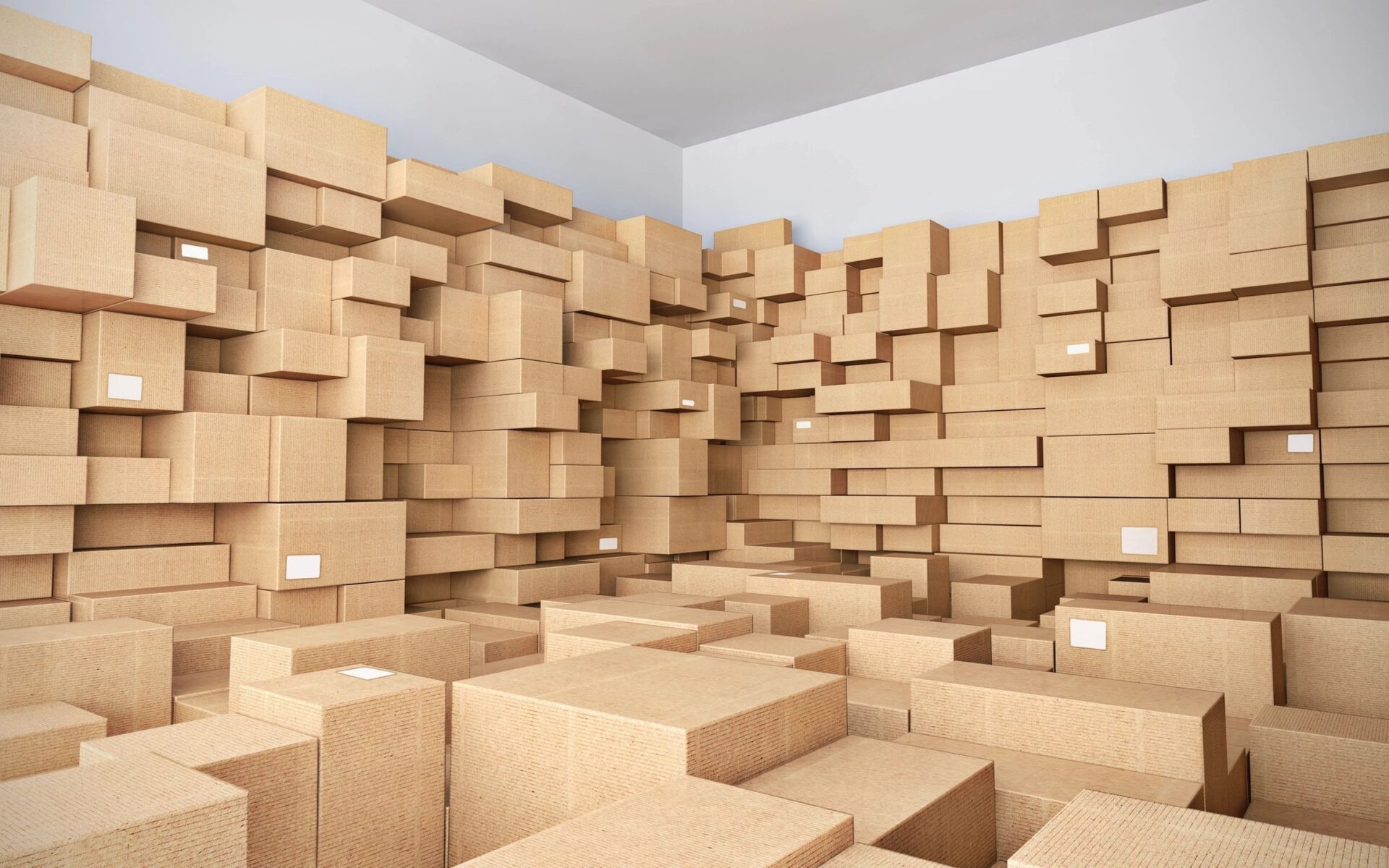 What We Offer
With various dependable and experienced suppliers, we provide packaging solutions for small to large companies. With our vast product range, we can cover all your packaging needs.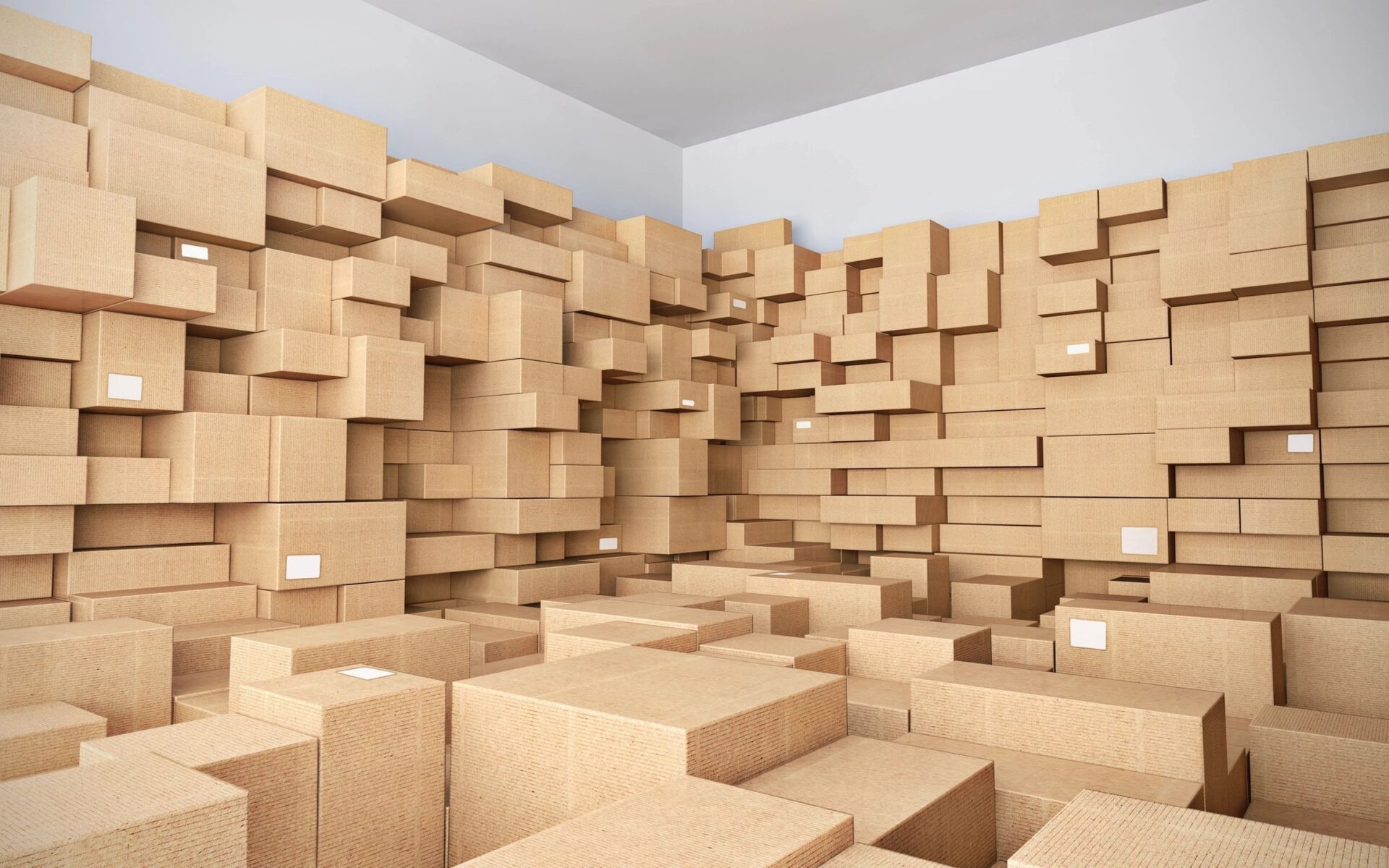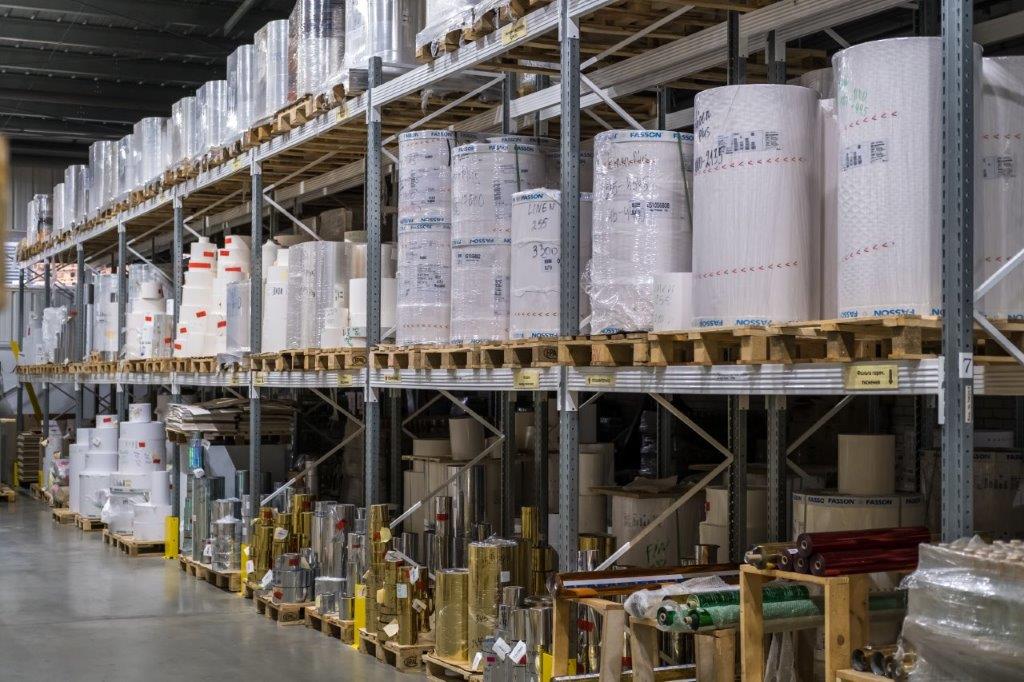 Our products are manufactured in highly efficient and technologically advanced facilities that guarantee only the best possible quality.
Is awarded certifications such as ISO 9002, AIB (American Institute of Baking), GMP/HACCP

Uses FDA approved raw materials on all food packaging products

Uses all high-tech, high-speed, and high-precision equipment

Has over 30 years experience in the business

Serves many satisfied customers from small local businesses to multi-national companies in the US and worldwide.

Vertically manufactures everything in-house from film extrusion, plate and cylinder making to printing and bag making